I live in a pretty diverse neck of the woods (please feel free to pat me on the back and tell me I'm "one of the good ones."  Back when my son played Pop Warner football there was an incident where a white kid rubbed the top of the black kids head and received a punch to the gut for his efforts.  AT that time I imparted some words of wisdom to my son on what not to do if you want to avoid getting punched in the face by an African American. 1.) don't rub, touch or in any way put your hands on their head.  You will just have to remain curious what the hair feels like. 2.) don't use the N-word.  If you don't have black mom or dad, that word isn't for you.  Perhaps some dad's should have given a 3rd rule, don't fly a big ass Confederate Flag from your truck when making a service call.
This story of a service call come from Georgia.
Black couple turns away repairman carrying large Confederate flag in truck: 'I was in disbelief'
https://abcnews.go.com/US/black-couple-turns-repairman-carrying-large-confederate-flag/story?id=64136840&cid=clicksource_81_null_bsq_hed
A black couple in Georgia said they were in "disbelief" when a man responding to their Facebook post looking for someone to repair the brakes on a golf cart pulled up in a truck carrying a large Confederate flag.
I can't express how badly I need to live in a gated community that requires a golf cart to get around in.
After a polite conversation with the contractor, Brown said, he was in "disbelief" that the man he hired from Facebook's local marketplace would think the flag was acceptable to fly during house calls.
When I first read this, i figured he had a bumper stick on the truck.  Nope, its BIG.  Listen, when you live in the South, maybe there is a desire to display, which team you rep.  If you wanna red Southern Redneck culture there are so many better ways to do so.  Don a U of Georgia hat.  Maybe some cut off camo shorts.  Festoon your social media pages with you holding all the big mouth bass you pull out of the ol' swimming hole.  But for the love of God, don't drive around in your work truck with the Rebel Flag.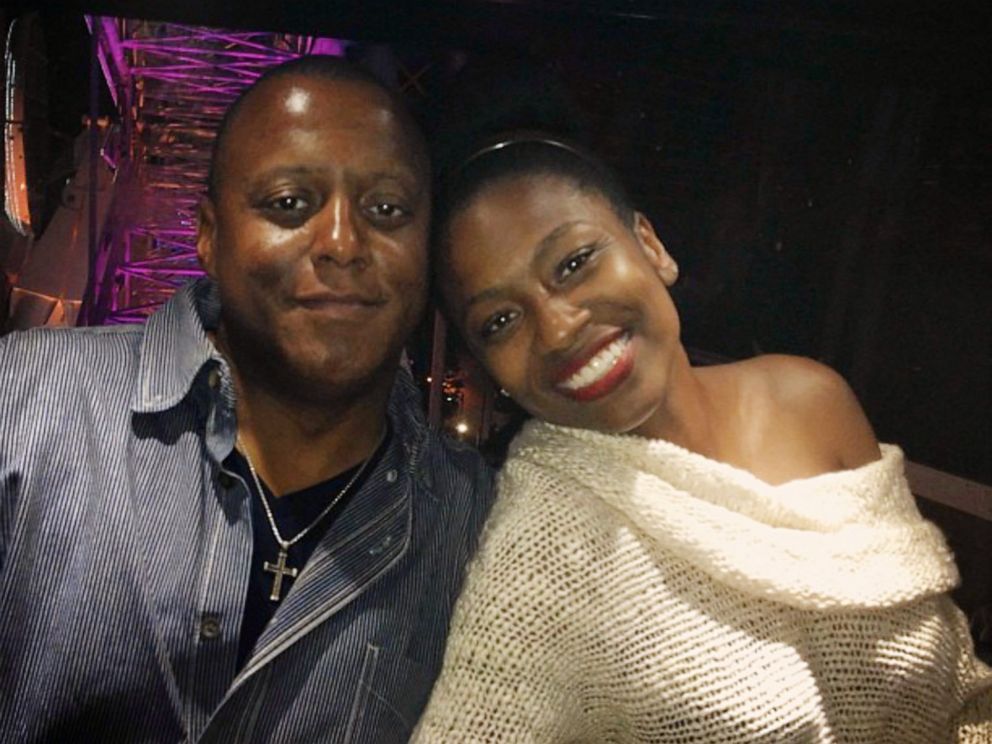 Yeah, I'm gonna go out on a limb here and presume she ain't putting up with any of that shit.
The husband actually sounded like he offered better parenting advice than the young man ever received from his own dad.  Went out of his way to chalk it up to youthful (or 20-something) indiscretion, as opposed to unleashing the fists of fury in his own driveway.
"I understand it is part of American history, but that flag stood for a time in history where people such as myself had a very bad way of life," Brown wrote in the message, which was obtained by WXIA. "The few minutes I got to speak with you, I saw nothing that represents that flag. I saw a very respectful young man that works very hard to make his way."